about us
Mpress Design is a creative agency offering full graphic, web and print services.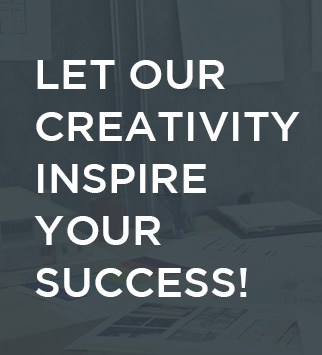 who we are ?
Design is the innate ability to express things in the most beautiful way

Mpress Design inc., previously known as M-Inspiration was established in 2005. With the company's passion and love for design, Mpress has successfully expanded the team to provide a full gamut of services, including design, strategy, marketing, print shop and more. The ability to have everything under one roof ensures that all aspects of a client's needs are carefully watched over from inception to completion. We guarantee perfection and do not stop until the job is completed to satisfaction.
Let us show you how we can help you give shape, color and dimension to your corporate identity, website, printing projects… and more. Make sure your vision sees the day of light just like you imagined it could. Let our print abilities cover all your needs.
Web Services
Web Design/Development & Hosting
Our team works hard to design and implement websites that work to meet your SPECIFIC needs. From informational to e-commerce to conversion-centric we ENSURE your site is effective, powerful and on-target!
Graphic services
Graphic/Logo Design & Branding
You know what they say about first impressions…make sure yours is PERFECT with our professional branding and graphic design services.
Printing Services
Digital & Offset Printing
Printing is not dead! Our in house printers, experience and understanding of the entire print medium generate cost-effective yet mind-blowing results for all your projects and printing needs.