services
Our creativity ensures our services are a cut above the rest.
who we are ?
ITS NOT BY CHANCE THAT THE WORD DESIGN ALSO MAKES UP THE WORD "SIGNED" … OUR DESIGN BECOMES YOUR SIGNATURE.
Branding, Design, Websites, Printing – All Under One Roof!
Are you bored of your website, having a design crisis, feeling lost amongst the competition, confused with your print jobs or just don't know where to begin? – Mpress Design can help. We listen, and then we listen, and then we listen some more until we understand all your business needs, goals and aspirations. Your aspirations become our inspirations, which in turn result in the perfect solutions for YOU.
website services
Your presence online is crucial to your image. We know that! Let us get you where you need to be.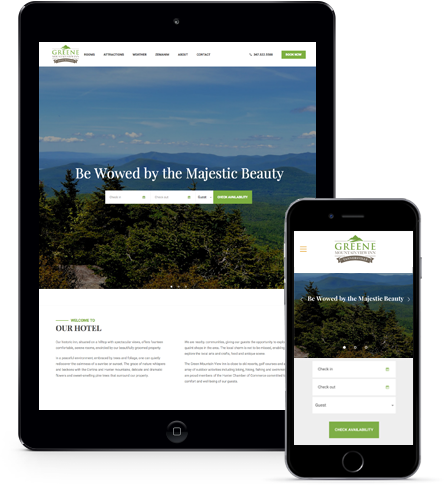 website updates
We work together with you to keep your site maintained and up to date. Weekly, monthly and custom programs available to suit your needs.
Hosting and domains
We have fast and reliable servers for all your hosting needs. We can also get you started with domain registrations and email setup.
E-newsletters
E-newsletters or e-blasts are a great way to promote your business. We can design your e-campaign and send them on your behalf as per your needs.